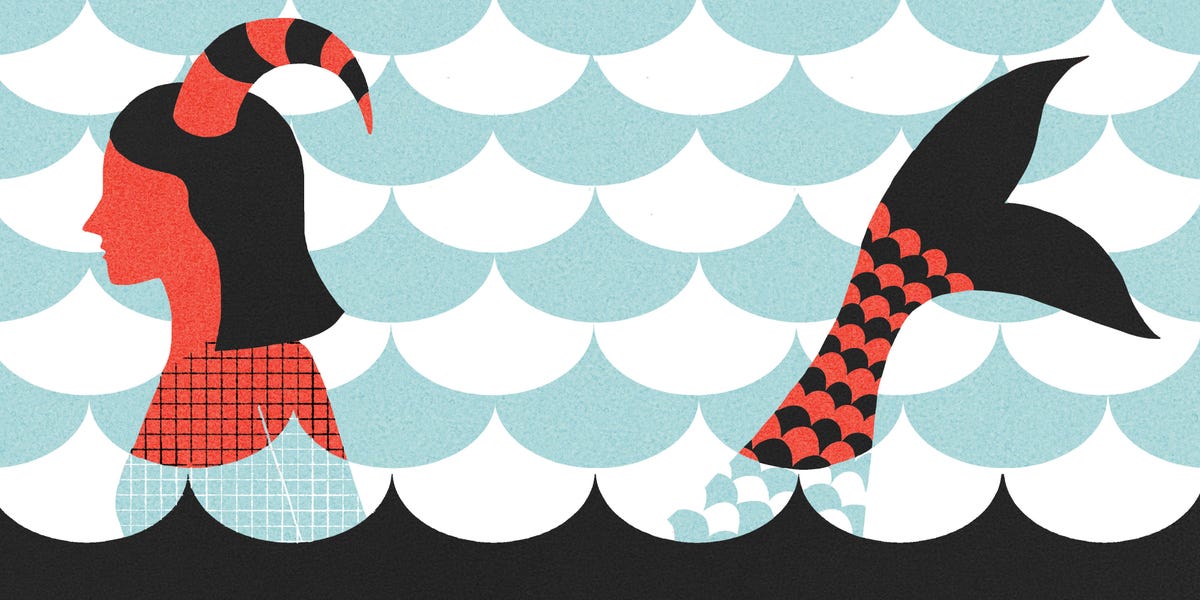 WEEK OF February 10 – 1 6, 2020
All is not quiet on the Capricorn home front, at least not as the week begins. On Monday, February 10, wounded healer Chiron mashes up with amicable Venus in Aries and your domestic zone, which could feel like someone's poking you right in your Achilles heel. Family dynamics could get a little tricky. Someone may be talking out of both sides of their mouth, and you don't know which "truth" to believe: Is everything really fine or are they silently stewing in their juices (and plotting their revenge)? Unfortunately, you won't be able to get to the heart of the matter early this week, so just shore up your own boundaries and stay hypervigilant for someone who's projecting issues onto you or waiting for you to rush in for the save. The worst part might be that you can't tell if they're truly suffering—or just crying wolf. Regardless of what's really going on (which even they might not understand), remember that every time you get involved, it reinforces their dependency. Better to err on the side of trusting them to do the right thing…but stay alert for honest-to-goodness SOS calls!
Besides, you're going to need all the mental and physical energy you can muster starting this Sunday, when activating Mars blasts into Capricorn for the first time in two years. From now until March 30, you'll be hosting a bevy of intensifying planets in your sign, which is going to hold you to a whole new standard. Since the beginning of 2020, auspicious Jupiter, your ruler—stabilizing Saturn, and alchemical Pluto have been crowded into your sign. The new addition of the red-blooded planet to this heavenly lineup will supercharge you with major motivation for your personal projects and aspirations. Don't think twice, Cap: Over these next six weeks, put yourself first and focus unwaveringly on self-development. This might require an investment in advanced training, doing some unpaid work to gain experience or hiring a coach or consultant. Whatever your message or offering, make sure you're launching it from a big enough platform—and with plenty of room to scale!
Also on Sunday, messenger Mercury spins into retrograde until March 9. This reversal will begin in Pisces and your communication sector, bringing a double dose of scrambled signals through March 4 before it backs into your second house of finances for the final five days of the pivot. Since Mercury's backspin is mostly in your mobile zone, guard your sensitive data like a hawk! This might finally be the moment you research super-secure password vaults. (But don't convert your data until Mercury straightens out!) And watch whatever you put into print. One faux pas or a Tweet or post could lead to bullying or shaming—the last thing you need during this confusing-enough time!